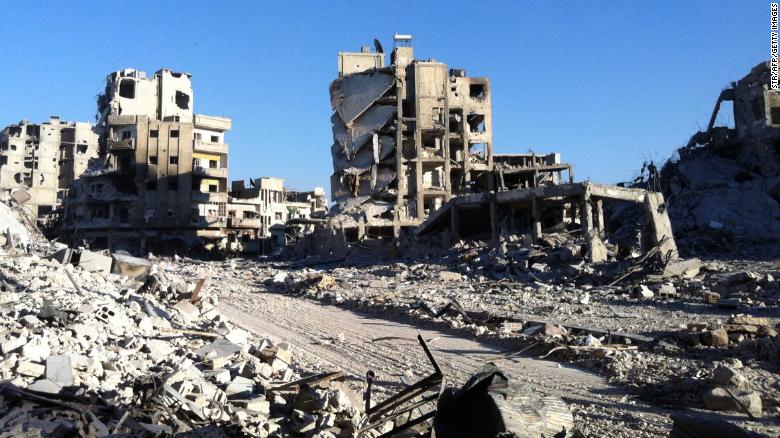 CNN covered our crowd-funded campaign to secure treatment for Najib Ali, who was paralysed after an airstrike in his home outside the Syrian city of Homs.
For those of you who don't know who Najib is, Najib is one of the victims of the Syrian war – he was only 10 when his family home in the Syrian city of Homs was hit in an airstrike in 2013. He was declared dead and about to be buried when his mother caught a glimpse of his heart beat when she thought she was touching his ankle one last time to say goodbye. Since, we have done everything we could to help them and thanks to the generosity of our donors, we were able to bring the family to the UK so that Najib could receive a medical assessment at the Great Ormond Children's Hospital.
We were told that unless Najib was operated, his kidneys will fail which would have disastrous effects on his lungs. After 18 long months of waiting, Najib's spinal reconstructive surgery took place on 01st November at the Great Ormond Street Hospital.
To see the story covered by CNN, you can read the article here.